This store requires javascript to be enabled for some features to work correctly.
Due to the handmade and hand-dyed nature, each pouffe may vary slightly in colour. There may be small imperfections and irregularities in the finish products as a normal part of the handmade procedure. Note that we only exchange the item if it is consider faulty (stitches, ripped leather). Each pouffe is individually handmade. Each pouffe can be slightly different so we have provided these measurements for guidance only. The ingredients used in the tanning of the leathers are completely natural but do have an odour which we are not generally familiar with. If your new leather pouffe has a strong smell, it is due to this natural, harmless, tanning process. Since no chemicals have been used to seal in the dye, what you smell are the raw ingredients. Please be assured that the scent will fade quickly once the pouffe has had a chance to air out. Heat can draw the smell from the leather so you may want to keep your pouffe initially in a cool and airy place.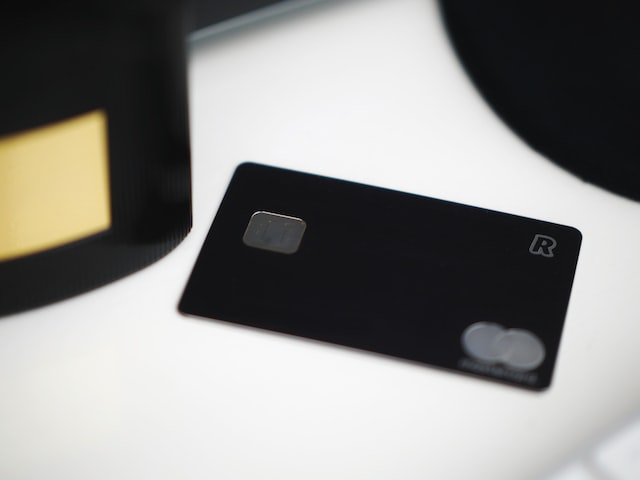 PAY ONLY 25% TODAY WITH SPOTII
We make it easy for you. Buy Now, Pay Later. Split your purchase over 4 cost-free payments. Pay only 25% today and get what you love, right away. Select Spotii payment at checkout and follow instructions.
READ MORE
JUMEIRAH HOMES
Shop the look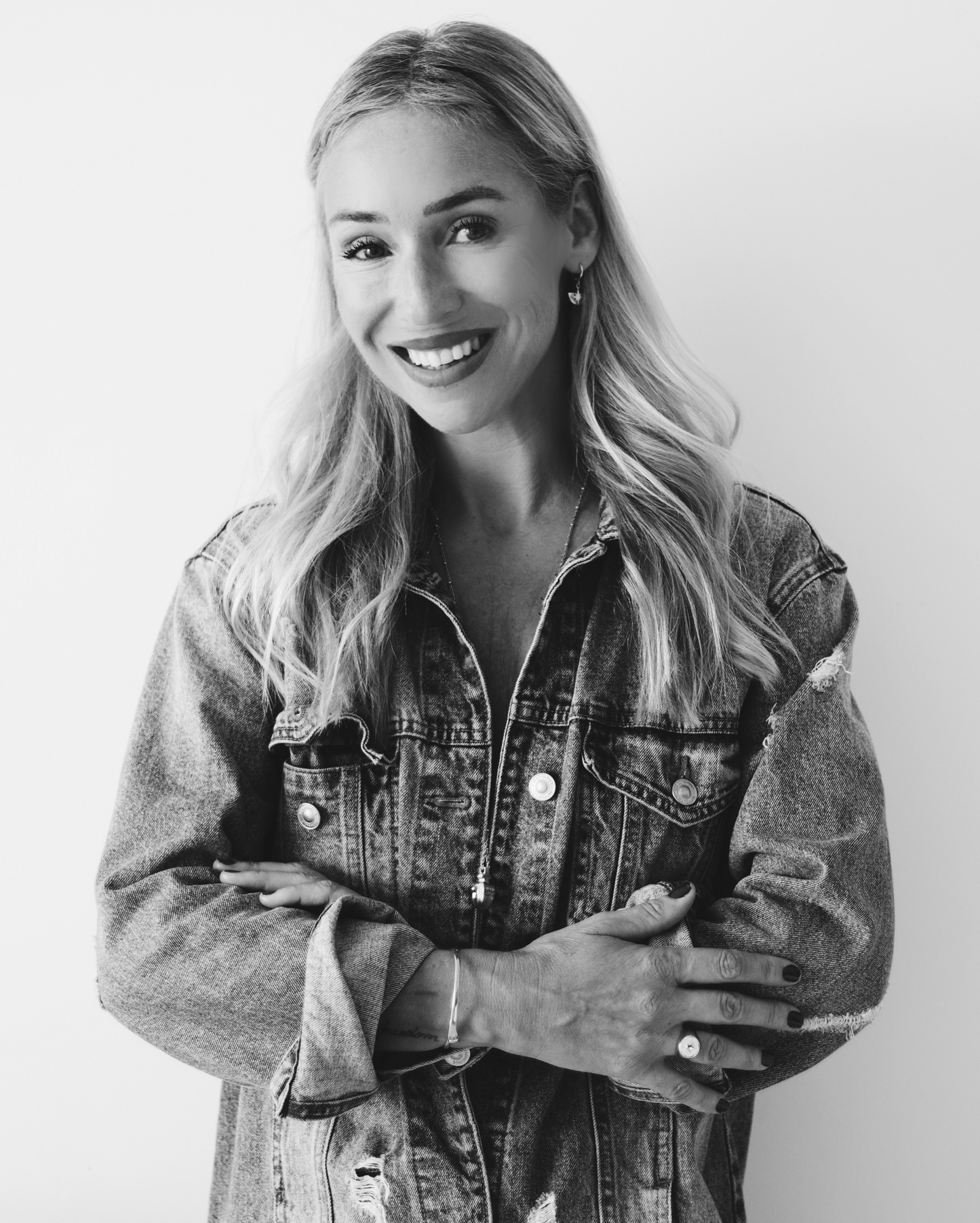 APPRECIATION OF THINGS THAT ARE MADE BY HAND, MADE WITH CARE AND MADE TO LAST.
Audrey Soler, ecommerce lead: our team and warehouses are located between Rabat and Dubai. The store is exclusively online. The carpets are produced in the Atlas Mountains and the pouffes in Marrakech and Fez. All items are handmade and produced in small quantities. They are piece of art. They are imperfect and still beautiful. The shop supports Moroccan Women Artisans. Craftmanship in Morocco is not forgotten and it needs supports more than ever.
Follow us on instagram @thepeopleofsand