This store requires javascript to be enabled for some features to work correctly.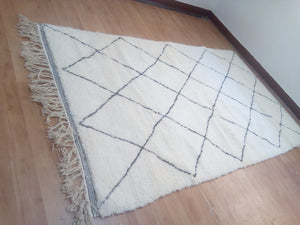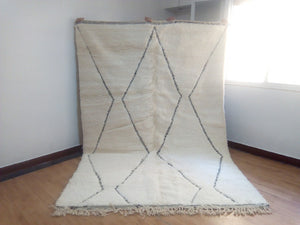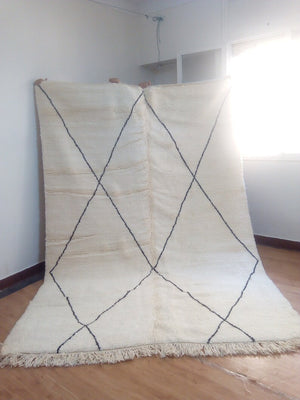 rating 4.7 ⭐  295 Reviews
+5,000 trusted customers
As seen in



Easy to clean
Due the looped construction, spills tend to sit on the surface of the carpet
Hypoallergenic
Our rugs are also natural dehumidifier
100% Organic wool. No chemicals.
Handmade in Morocco
Easy to clean

Due the looped construction, spills tend to sit on the surface of the carpet

Hypoallergenic

Our rugs are also natural dehumidifier

100% Organic wool. No chemicals.

Handmade in Morocco
Frequently asked questions
The length of your sofa. That's the most simple answer! The length of the carpet should be the same length or bigger.

The width is based on the size of your space.

We have also a rug size guide to help you. The biggest mistake we see is the rug being too small for the space. If you have a big room, select a big rug.  Or you can simply contact us, we will help you select the perfect size for you. WhatApp here
Wool carpets are generally easy to clean, but it is important to follow proper cleaning procedures to avoid damaging the fibers. Wool is naturally stain-resistant, thanks to the natural lanolin oils in the wool fibers, but it is still important to clean up spills and stains as soon as possible to prevent them from setting in. Read our cleaning guide and cleaning professionals.
Unfortunately we don't offer trial periods. On sale items are final sales. They cannot be exchanged. Please read our refund policy. For a guidance or color or size, please feel free to contact us. We are here to help you make the right choice. WhatsApp here
AUTHENTIC Berber carpets
Berber rugs are handmade in Morocco. To be certified they are required by Morocco to be handmade, knotted and made of 100% organic wool. Not a mix cotton wool that will not last very long This also ensures the preservation of cultural heritage. It is a life-time investment. They are high quality and one-of-a-kind. You will never see two that are exactly alike. It takes over 280 hours to make a large one. That's quite a few months... Another tip is to turn the carpet around, an look at the knots, if they are not even, it is the real deal. Finally the rugs need to be also very soft to the touch as they are made of genuine sheep wool.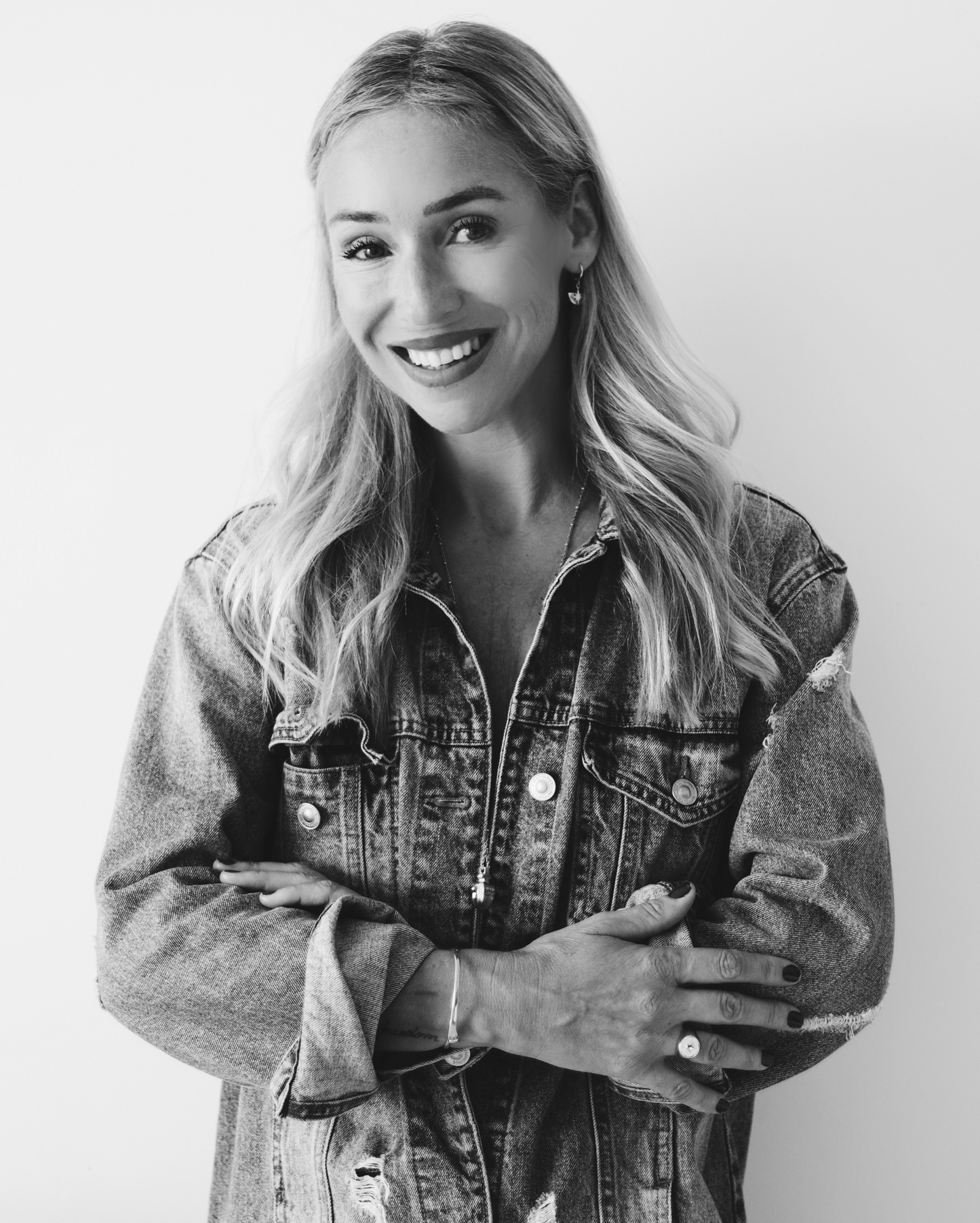 APPRECIATION OF THINGS THAT ARE MADE BY HAND, MADE WITH CARE AND MADE TO LAST.
Audrey Soler, creative & ecommerce lead at THEPEOPLEOFSAND: "Our team and warehouses are located between Rabat and Dubai. The store is exclusively online. The carpets are produced in the Atlas Mountains and the pouffes in Marrakech and Fez. All items are handmade and produced in small quantities. They are piece of art. They are imperfect and still beautiful. The shop support Moroccan Women Artisans. Craftmanship in Morocco is not forgotten and it needs supports more than ever."
beni ourain carpets
Shop the look
Beni Ourain rugs tend to be predominantly light cream, which keeps a room light and can brighten up a darker space that might not get a ton of sun.
Shop the look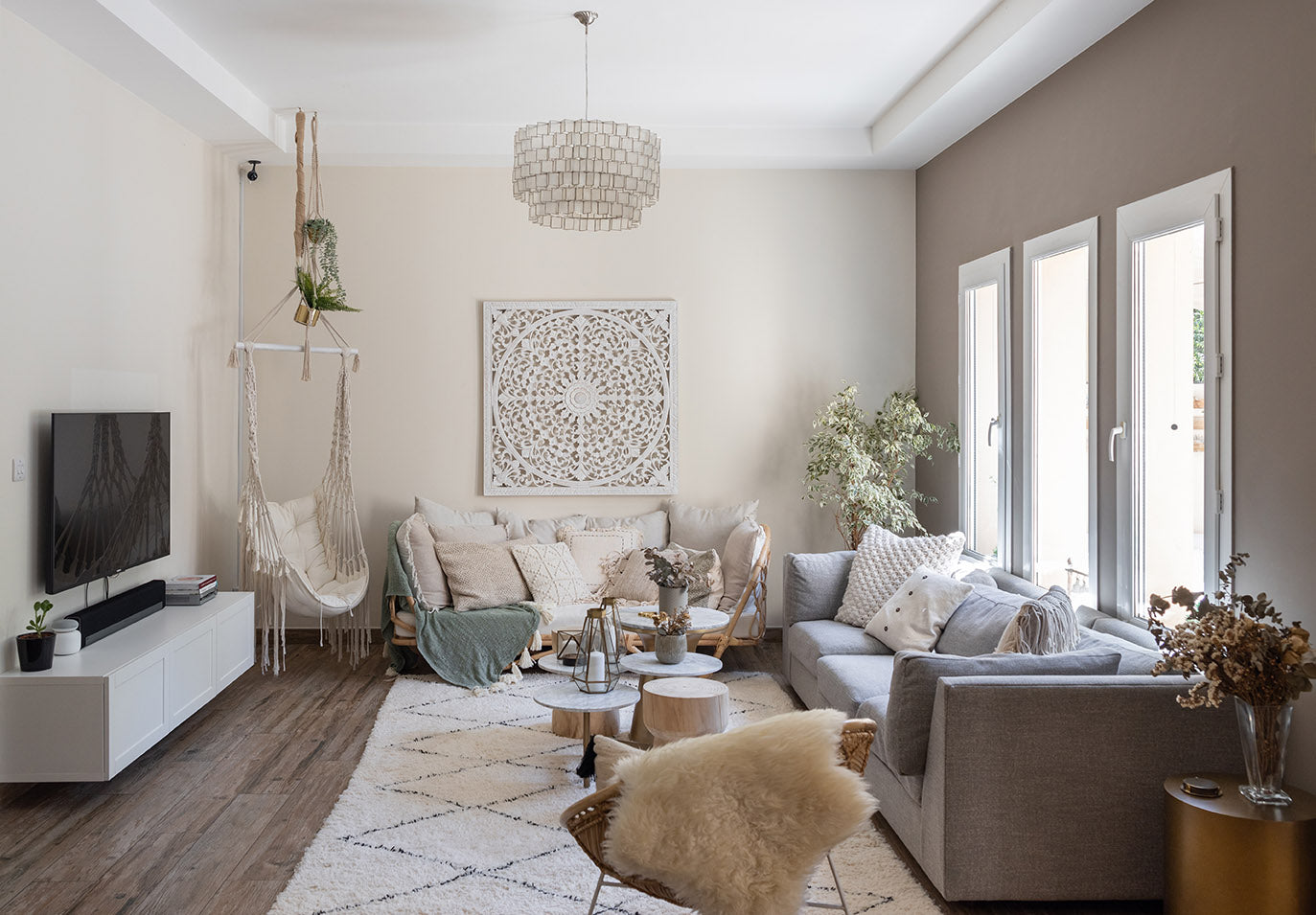 Azilal carpets
Shop the look
Brightly colored irregular patterns on a creamy white background. Azilal carpets will bring that touch of color and vibrance to your space.
Shop the look