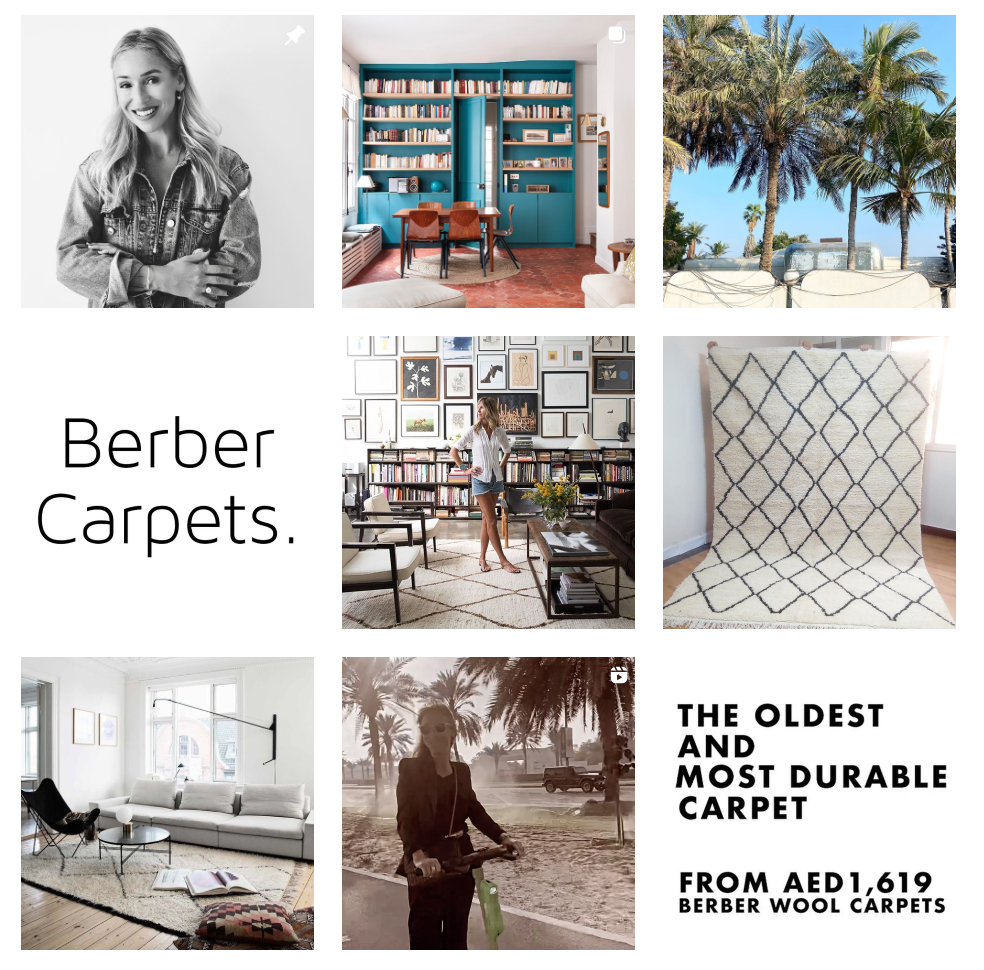 THE PEOPLE OF SAND FZE is registered in UAE since 2014.  
We run a few ecommerces, a digital marketing consultancy and a digital brand.
The brand offers
 a curated selection of products that appeal to a certain type of audience. Women-owned business. Direct to consumers. 
We embrace a hybrid working environment.
For all marketing and brand partnership enquiries please, contact us here
The founder, Audrey Soler is a talented French entrepreneur and the proud owner of this online store with impeccable taste. Born and raised in the beautiful city of Paris, Audrey developed a deep appreciation for art, culture, and fashion from a young age. Her passion for design and aesthetics led her to pursue a career in the marketing industry, where she honed her skills and established herself as a leading expert in the field.
With a keen eye for detail and an unwavering commitment to quality, Audrey decided to launch her own online store, where she could curate a collection of the finest products from around the world. Her online store quickly gained a reputation for offering unique, high-quality items that were carefully selected for their exceptional craftsmanship, timeless design, and unparalleled style. These days the store solely focuses on Berber rugs handmade in Morocco.
Thanks to her innovative approach and her dedication to excellence, Audrey has become a well-respected figure in the world of online retail. She is admired for her creativity, her passion, and her unwavering commitment to delivering the very best to her e-commerce customers and her consultancy's clients. With her exceptional taste and her entrepreneurial spirit, Audrey is sure to continue making a positive impact in the industry for years to come.
You can follow her on IG @thepeopleofsand or contact her consultancy on LinkedIn